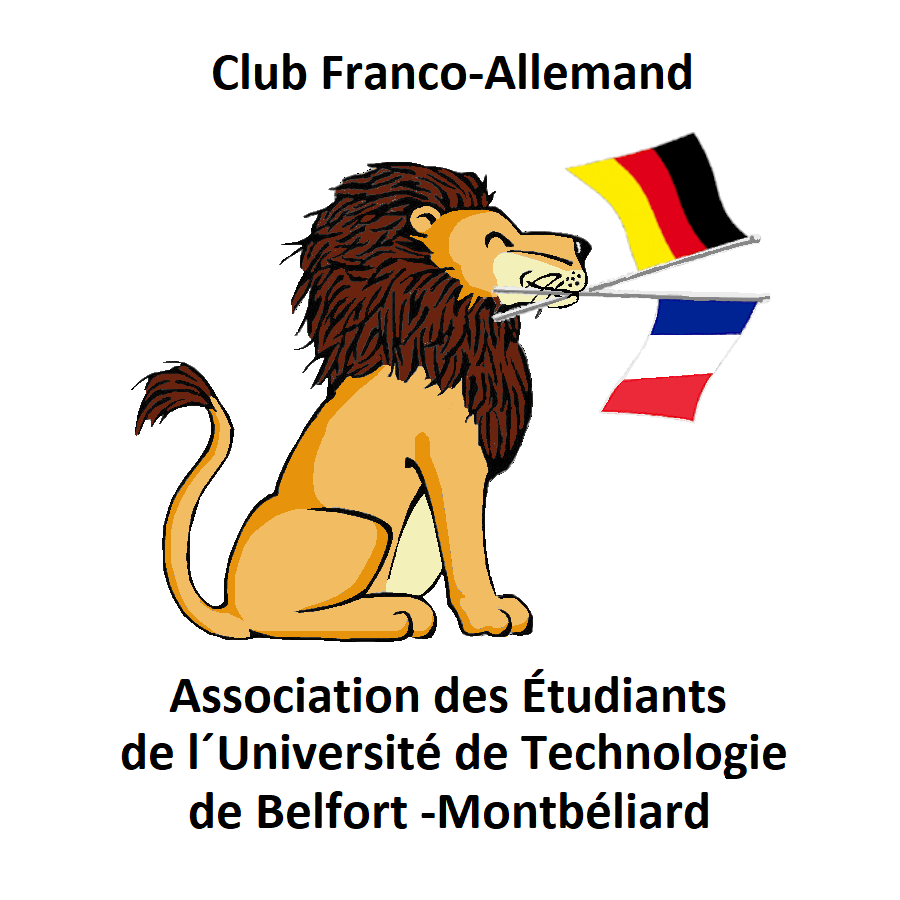 Club Franco-Allemand
Virtual Café des Langues
Feb. 25, 2021 7 p.m. - Feb. 25, 2021 9 p.m.
on Thursday 25th February 2021 at 19:00
Welcome on https://meet.google.com/itx-jkmq-gxx !
Help us organize the event! https://forms.gle/81uMwGFxCwhCwXDZ6
Partner of the event:
Program
--> 3 Sessions with all participants, including
PUB-QUIZZ
short presentations of MAX. 5 min about a region, a country, a project or a language...
pieces of music
short online games
-->3 Sessions in breakout rooms.
There will be a breakout room French, German, Luxembourgish and English. Other thematic rooms can be added on demand too!
.
Don't forget to prepare your drink and see you on Thursday 25th February at 19:00!!
.
Share on Facebook
Tweet